Heartland Overview App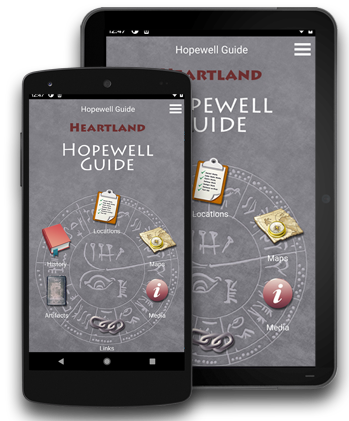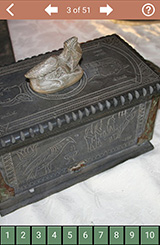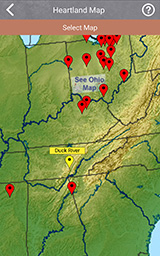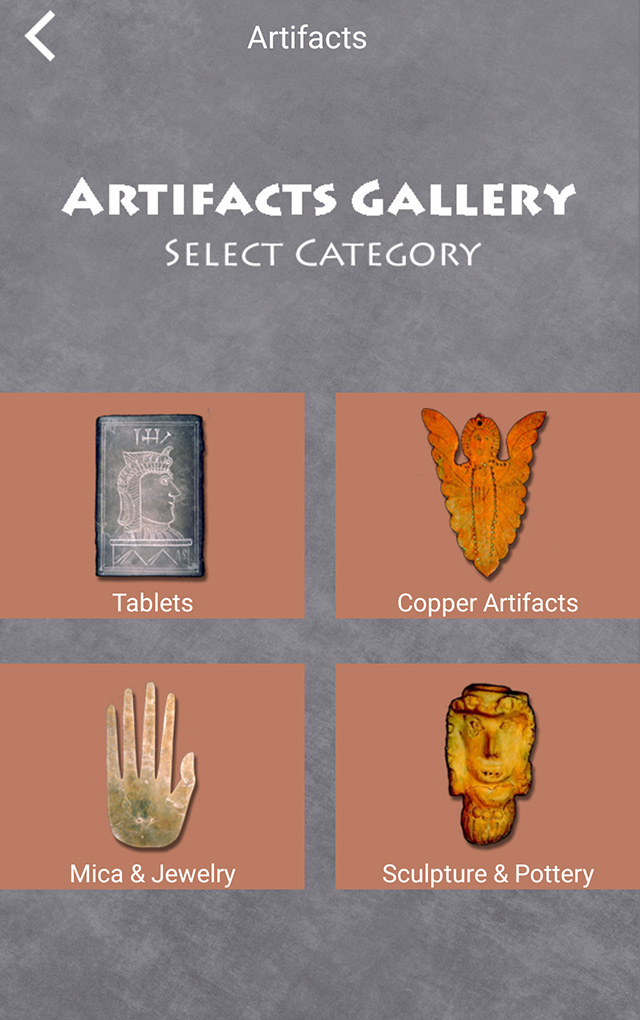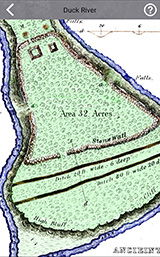 Heartland Overview presents important research and information regarding the ancient inhabitants who once lived in America's Heartland.

Features include:

Maps of Hopewell mound locations.
Squier and Davis 1848 surveys of ancient monuments.
View artifacts and ancient writings in the Artifacts Gallery.
Links to sites dealing with the Hopewell and America's Heartland.
Automatic updates to include the latest research on ancient American culture.
Available for iPhone, iPad, iPad Mini, iPod, Android Phones, and Android tablets.


"I downloaded the app I am so amazed it is the coolest thing ever I want to share it with everybody I meet!!! It is a great tool"

"Beautiful artifacts & Great Information What a discovery of these ancient American people! I have enjoyed studying their artifacts and am thrilled for this informative app!!"